---
---
---
---
This Web Site
Designed and Created
by Jeff Rocheleau on
January 24, 2001

Latest update on
August 1, 2022
---

Customer Comments


Send us your comments!

Have you been to Argyle Lake Lodge? Would you like to tell others about your experience? Send us your comments and we will try to post them on this page for everyone to read!
Email: host@argylelakelodge.com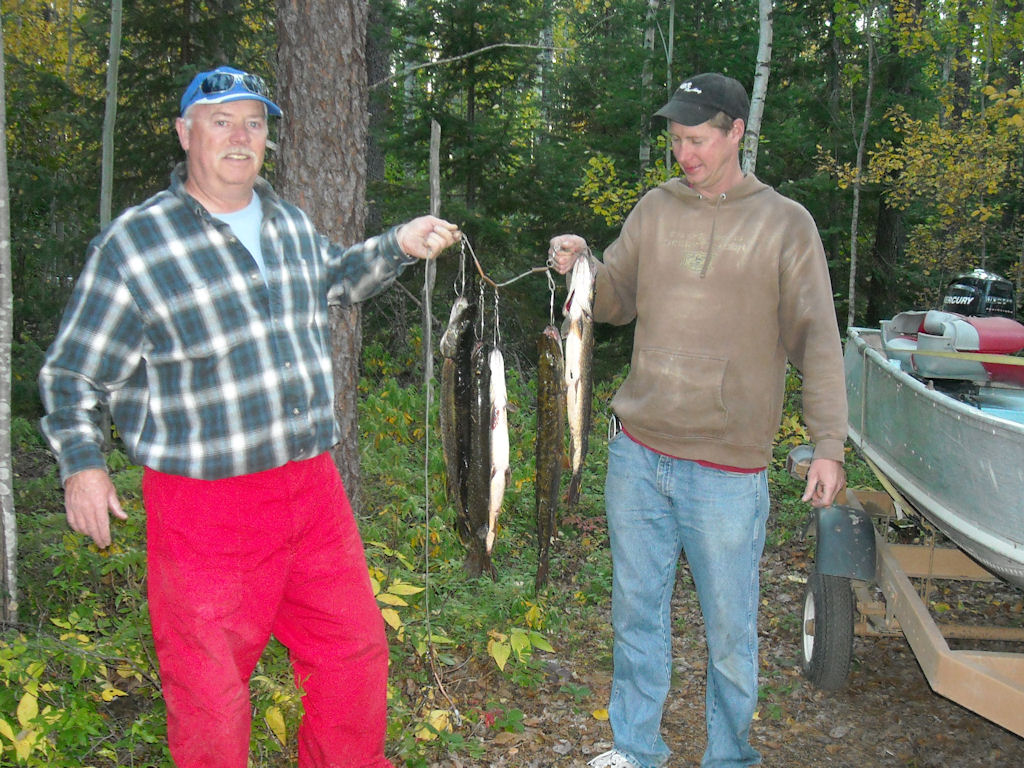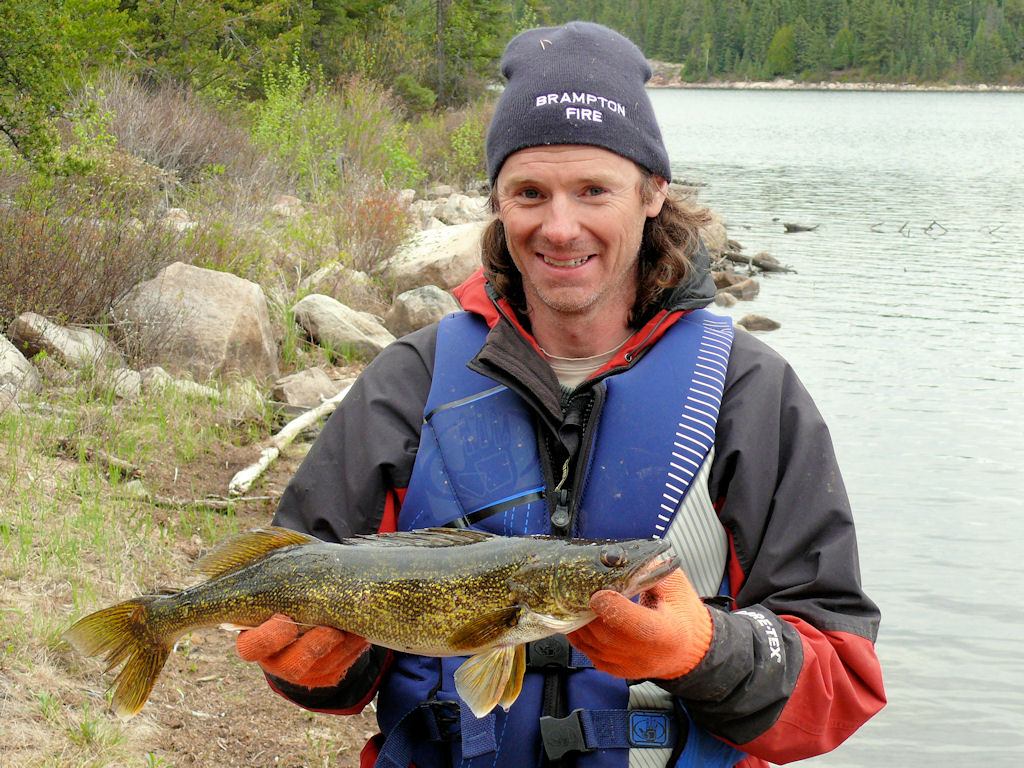 Hi,

I just wanted to drop you a note about our trips to Argyle Lake Lodge. First the guys fishing trip, while we didn't catch the numbers of fish we hoped for we did catch some personal records, firstly my largest Brook Trout at 2lb 10 oz and boy was it tasty. Paul caught a 5lb 9oz walleye, Dave caught a 5lb 10oz Laker and a 6lb 4oz walleye, just these fish alone made our trip a success, not to mention the 30 - 40 Bass and Pike we caught. We found the camp very clean and comfortable and and you are great hosts. Then I brought my ATV crew up for 4 day and 3 nights the ladies loved the camp and the comfort of the cabins and we enjoyed the fire pit and every night, the trails were fantastic we logged 210 miles over the 2 full riding days and I know we only touched on the trails available in your area. I have attached a couple of pictures of the 2 trips for you.

Thanks again for 2 great trips we'll see you soon!

Ron Penner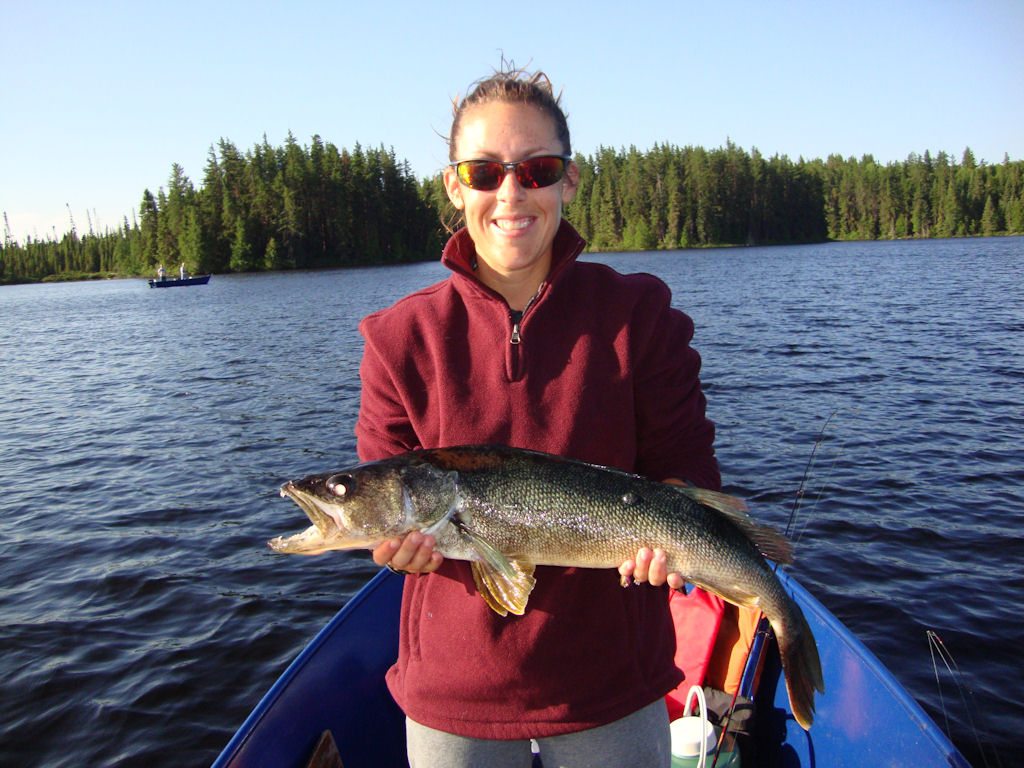 Hello!

Just wanted to send a huge thanks for a great week at your lodge. Our stay was from July 31 through August 6 and the weather was perfect! We had a wonderful time fishing, exploring the mine and tossing cornhole. We saw some great action from the Pike and Small Mouth and even caught a 30 inch Walleye. We made the trip from Ohio and thoroughly enjoyed the seclusion and wilderness of Argyle Lake. Your camp is absolutely beautiful and has everything that anyone could need during their stay. Thank you again for your hospitality!

Kelly Perez


Jason Perez


Seth Hothem


Dan Hothem

Hey,

Just wanted to say a HUGE THANKS for a wonderful time at your resort. The scenery, the tranquility, the fishing, the cleanliness, everything was great about the resort and my parents and I had a great time. I've already recommended your resort to friends.

Thanks again for making the week a memorable one and hope to see you again next year.

Art P and family

Mississauga, Ontario - 630 kms away from you according to my GPS :)
August 2009
We have been going up to Argyle Lake Lodge for many years now and look forward to it each year. Our family of six has lots of fun swimming, boating, fishing and relaxing. A big draw for us has always been "location". Argyle is in the middle of the bush with nothing except nature surrounding us. While most fish go back in the lake, we always catch something and have a fish dinner once or twice a week. The owners are always very helpful and strive to make our time there enjoyable, and have over the years turned into good friends.

Chris Penner and Family
Just the place for those looking for a remote wilderness lodge with literally a thousand miles of logging roads and ATV trails nearby. Argyle Lake Lodge in Matachewan, approximately 2 hours west of New Liskeard, Ontario (New Liskeard is four hours north of Toronto), offer world class ATV adventures, excellent fishing, great hunting and first class family vacations.

John Arkwright
All-Terrain Vehicle Magazine
Can't say enough good things about Argyle Lake Lodge!! Top notch accommodations, trails, guides, and much more. Trails range from beginner to advanced and the area is beautiful. Great adventures for thrill seekers or the whole family. Fishing and hunting's great too!!

Ramona
ATV PathFinder Member
Thanks for your hospitality. My Buds and I had a great time and plan to be back for more in the spring. The pictures that we talked about are enclosed. Hope to see some new pictures on your website. Egomaniacs love looking at themselves. That's me. Thanks again for a great visit!

Your happy patron,
John Noe

(Link to fishing pictures)
Would you like to see Your Comments Here?
Email: host@argylelakelodge.com
---