Dial-up or Mobile?
(Click here)
Great Business Opportunity!

Click here
to learn more.

---
---
---
---
This Web Site
Designed and Created
by Jeff Rocheleau on
January 24, 2001

Latest update on
June 4, 2011
---

The True Wilderness of Argyle Lake Lodge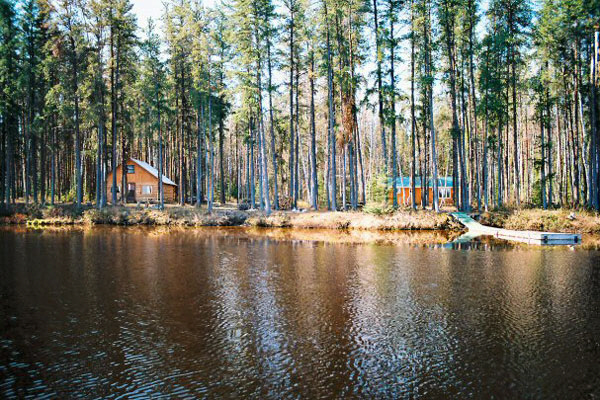 Truly a remote wilderness location, fully accessible by road. Argyle Lake Lodge is set in the James Bay Frontier Bush. Located Approximately 80km West of Kirkland Lake and 40km south of Timmins. Miles from our nearest neighbor, we are the only tourist camp on a series of four lakes. Make the most out of your recreational time with one of our cottages. Hunt, fish and explore infinite hiking, ATV and canoeing possibilities, or just relax on our natural sandy beach.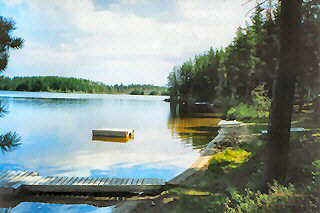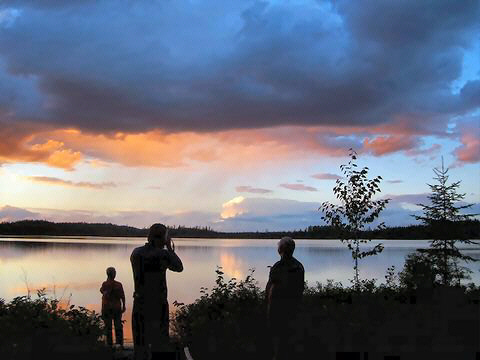 ---