Dial-up or Mobile?
(Click here)
Great Business Opportunity!

Click here
to learn more.

---
---
---
---
This Web Site
Designed and Created
by Jeff Rocheleau on
January 24, 2001

Latest update on
June 4, 2011
---

Argyle Lake Map
Argyle Lake is a beautiful scenic northern lake. It is divided into four main sections. There is excellent fishing throughout the entire lake. With an abundance of bottom features that change from area to area. There are weed beds, rock beds, lily pads, shoals, fallen trees and a few deeper areas that are forty feet deep.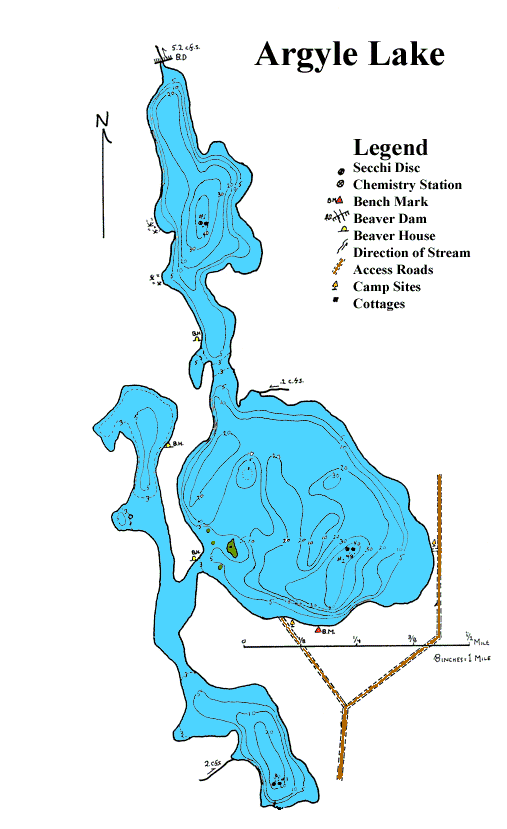 ---